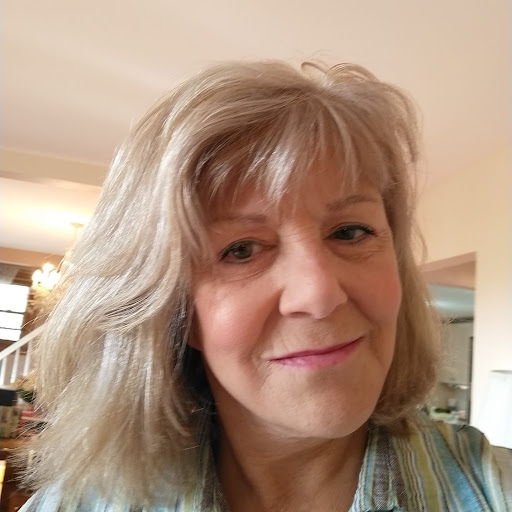 This doctor is an angel from God above! After losing 50 pounds, 2 pregnancies and 64 years of life my body needed help. I had very old breast implants removed, a reduction and lift. Somehow he was able to give me the breasts of my dreams. Perky Bcups...best boobs ever. Look great in clothing. Goodbye saggy baggy too big boobs. Hello best boobs at 64 years old. The tummy tuck is 4 weeks old and taking shape. I developed a hematoma shortly after surgery. I made the mistake of straining too much trying to get up/down from my chair and bed. In hindsight I should have had my husband help me. This was no fault of the doctor's. His care and concern was outstanding. He was quick to take steps to ensure my health and recovery. Even making a housecall on a Sunday to ensure things were progressing properly. I highly recommend Dr. Ceballos as a highly skilled surgeon and wonderful human being who truly cares about his patients.
Freedom, Wisconsin United States
Dr. Ceballos is amazing. He listens to what you want and makes solid recommendations to get you there. He doesn't overpromise. This was my second surgery with him (first was a breast reduction in September 2017) and I was delighted to have him do my post-bariatric tummy tuck. Almost two months out, I still have a little healing to do, but I marvel every time I look in the mirror about the positive difference he made in my appearance. If I had a need for any more surgeries, I'd go back to him in a heartbeat
Lakewood, Ohio United States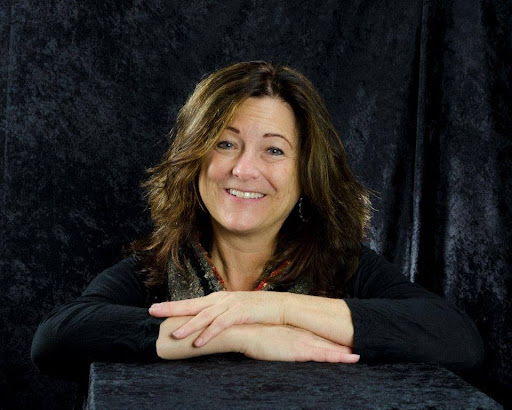 Absolutely the best experience. Dr. Ceballos was very kind, compassionate and very PATIENT with us! I had never undergone this type of surgery before and he and his staff were wonderful. Always took the time to answer any and all my questions. Never a language barrier as I had earlier feared. The Hospital was modern, clean and very well staffed. I left the hospital knowing exactly what to expect in the recovery time and near future. He explained the procedure very thoroughly. In fact, I felt so assured and had such a pleasant process, I returned and purposely reconnected with Dr. Ceballos again and used the same hospital for another procedure later. I can not say enough good things about Pulse, Dr. Ceballos, Puerta de Hierro Hospital and the staff. Very pleased patient.
Plattsburg, Missouri United States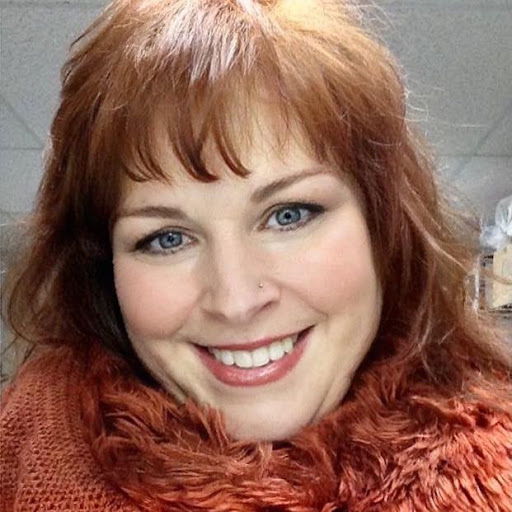 I couldn't have asked for a better doctor. Dr. Ceballos speaks perfect English and is a very nice guy. For the price and what he did, it was great. He is a very upfront guy. He followed up with me and called me after. The whole process was first class.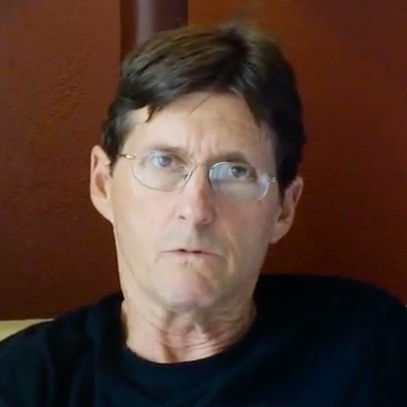 Charlotte, NC United States
Dr Ceballos is the most wonderful, and professional person. His expertise in plastic surgery surpasses anyone that I have used in the states. I would not hesitate to return for another procedure. He is so patient and gracious and answered all of my concerns.
Gilford, New Hamphshire United States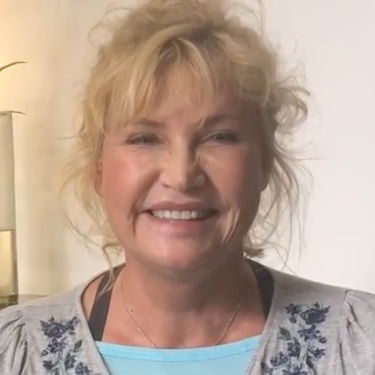 I have to say my experience has been amazing. When I first decided to do Medical Tourism I was nervous and scared. I work in the Healthcare Tech field and I am in hospitals working with Dr's and Nurses throughout the USA. Working with Pulse they are thorough and very responsive and engaged from initial questions to post-op. The itinerary they provided made myself and especially my family and friends feel secure that this was legit and well thought through. One of the biggest challenges is the patient and their families feel confident that everything will be ok and Pulse accomplished this. To feel comfortable I planned a trip to meet Dr. Ceballos in person. Feel comfortable in me doing the legwork for you. I met with Dr.Ceballos, at the hospital and stayed at the recovery house (Emma). What was great about this experience is I was able to talk to the recovering patients. I was thoroughly impressed and needless to say I booked my surgery with no hesitation.
Long Beach, California United States